Owned by a Certified Arborist and beekeeper, Honeytree Nursery's goal is to care for trees using the safest methods and as little chemicals as possible
Honeytree Nursery has made the difficult decision to no longer sell trees for retail. We are still offering arborist services and workshops on beekeeping, pollinator trees, and more. 
Two mature basswood trees can produce as much nectar as an acre of sweet clover.
  Which one will fit in your yard?  Trees are some of the best food sources for our pollinators.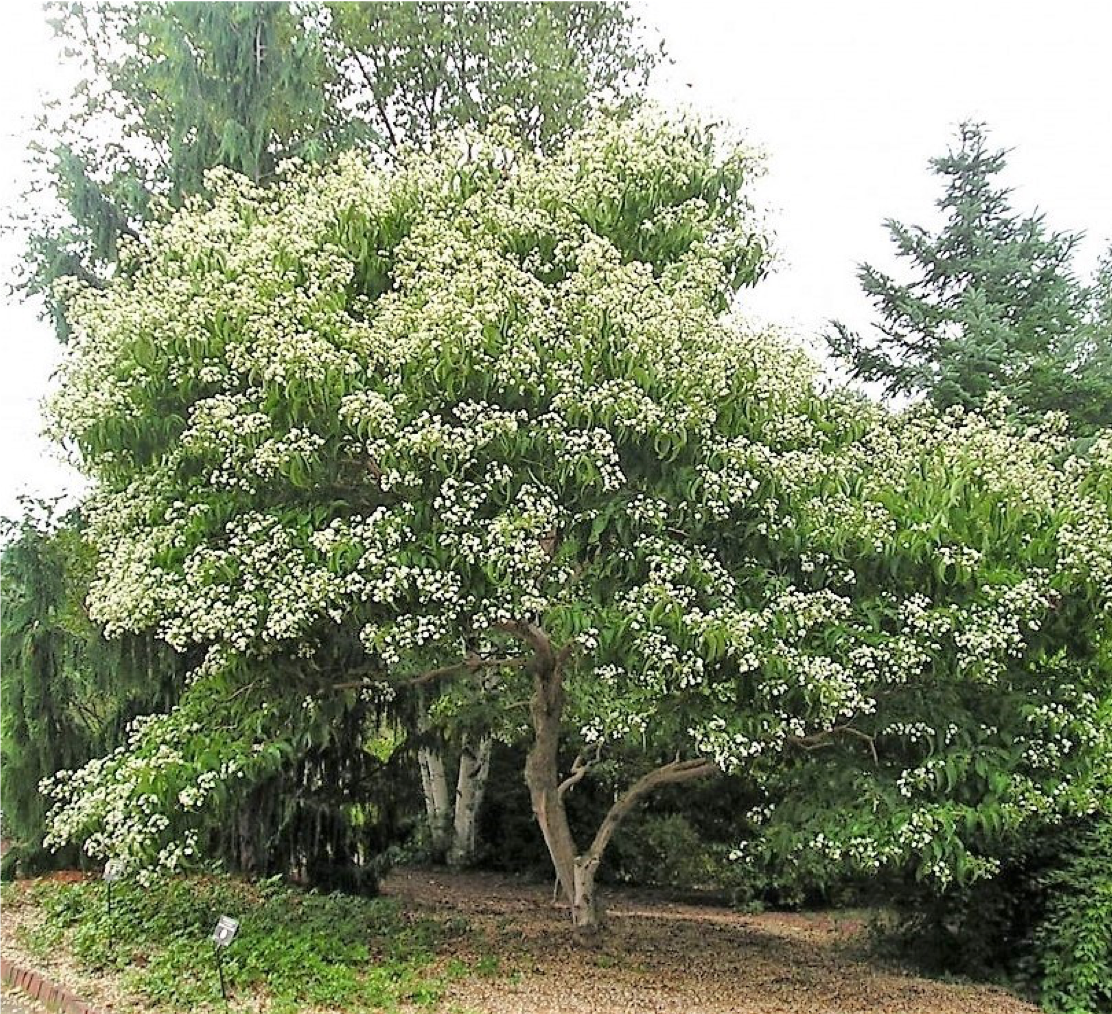 Integrated Pest Management for Trees

Tree Disease Diagnosis and Environmentally Conscious Treatments 

Consultation for Homes, Farms, and Municipalities

Custom Wetland Mitigation

Complete Condominium & Apartment Arboriculture – Tree Planting, Pest Control, Pruning and Maintenance.
Honeytree Nursery In The News